Saturday, October 2, 2010
Now that the vacation picture are finally posted, I realize how quickly September passed. It seems like just yesterday we:
- had 100 degree weather and found all the covered playgrounds in the area!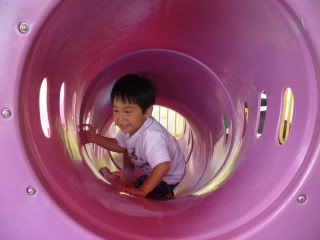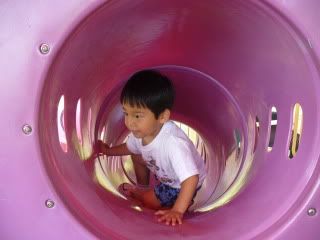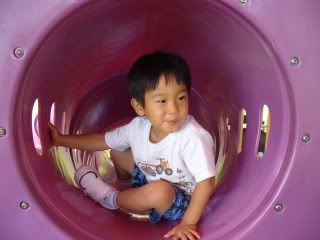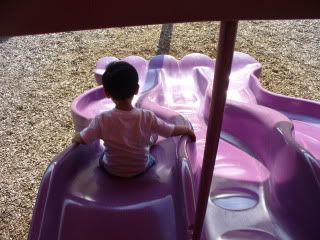 (Rai tries to catch me coming down the slide. Good luck!)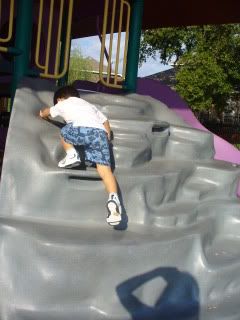 (little climber)
-went to Chuck E Cheese (again)
-went to the State Fair of Texas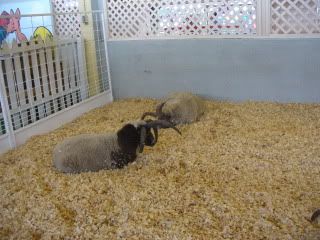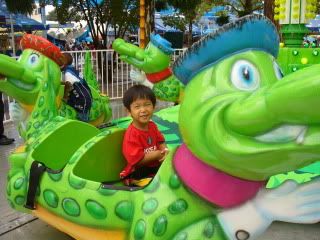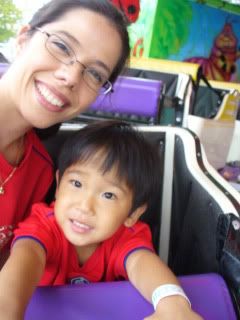 (Rai enjoyed every second of this very fast roller coaster!)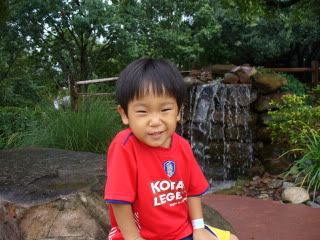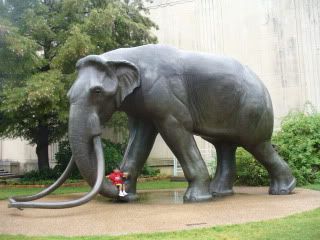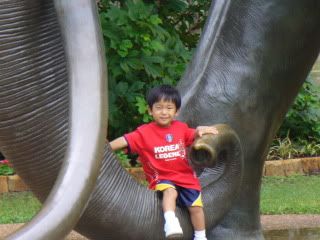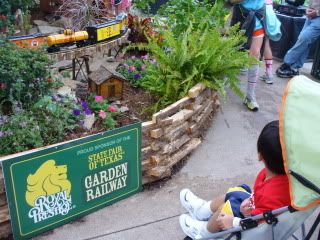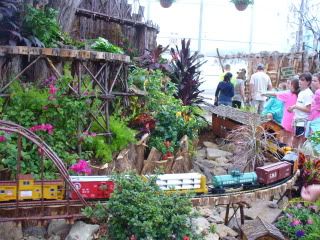 (Rai certainly enjoyed watching the trains.)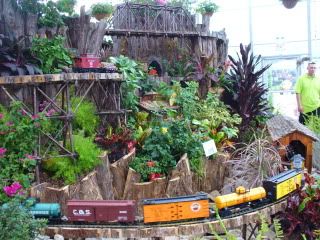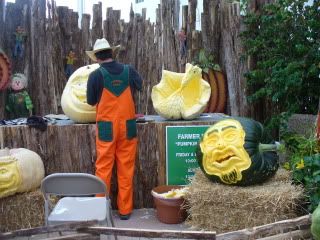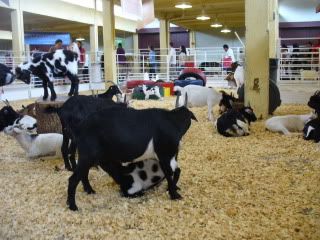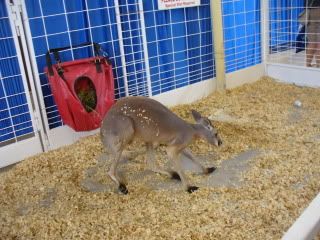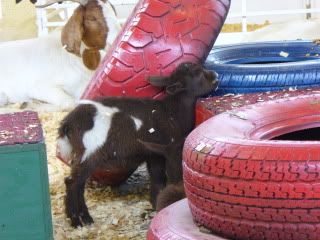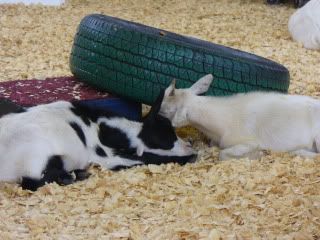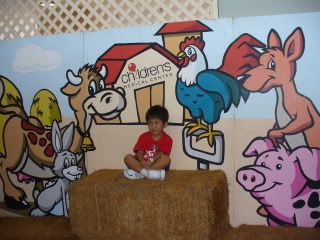 -spent the day at the Akimatsuri (Japanese Fall Festival) with my parents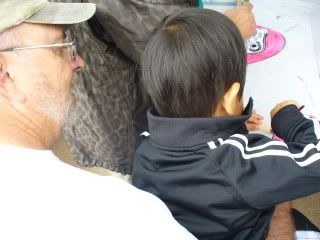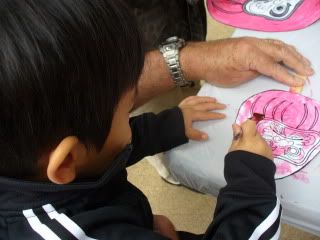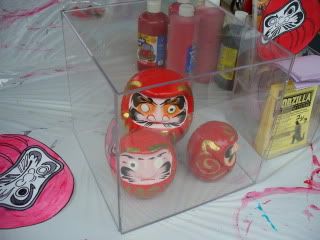 (Rai colored his first Daruma doll but didn't realize you are only supposed to color one eye in until your wish comes true. That's okay. My mom, Obaachan, made one for him with only one eye colored in.)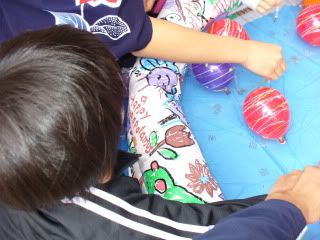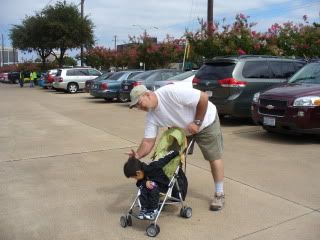 -discovered the park 1/2 a block away with over 100 ducks!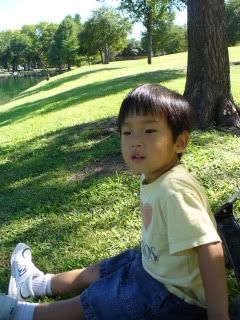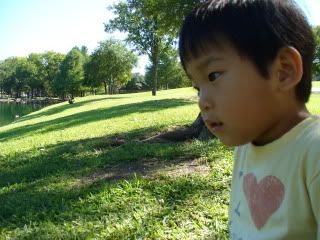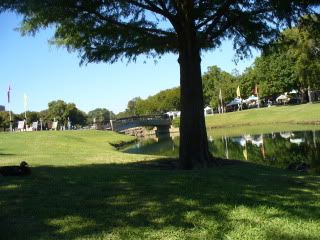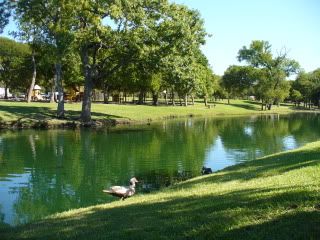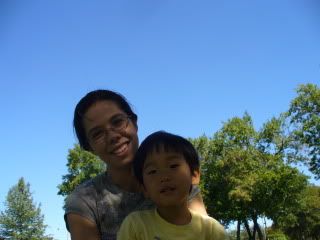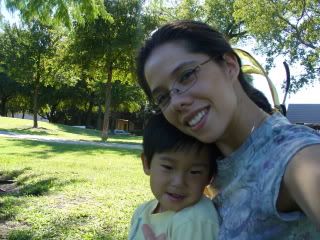 (We now buy a loaf of bread for every day we can go to the park.)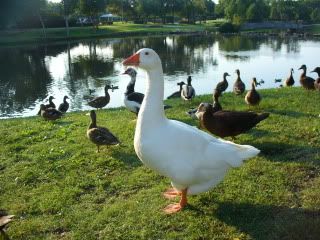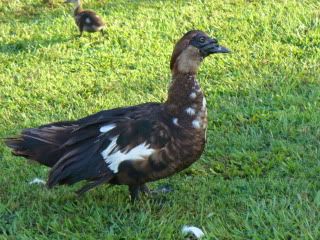 (And a goose!)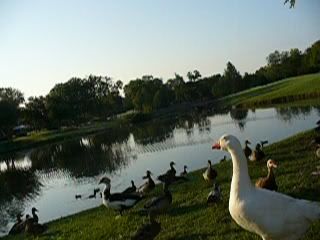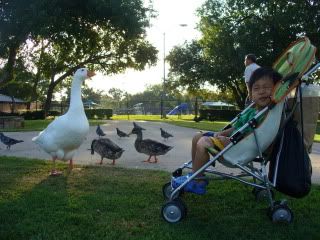 (And a heron)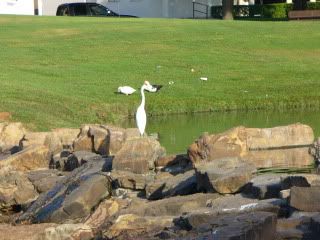 (And a playground!)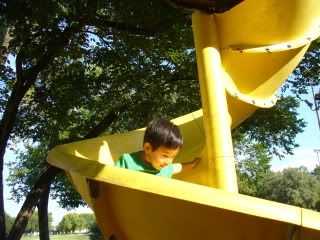 - made Rai's first Build-A-Bear doll: A Kitty-chan (Hello Kitty) doll with my voice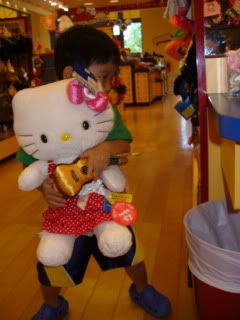 - celebrated my birthday
(Thank you Aaron and Rai for the fun cake!)
- started making cards for everyone's birthdays, anniversaries, etc.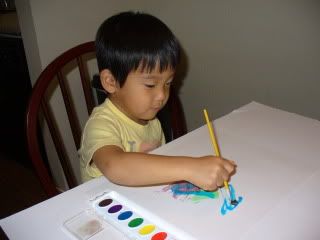 - went to the zoo (again)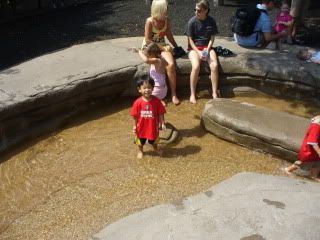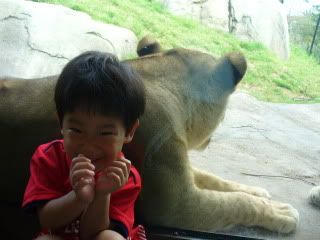 (The new "Wilds of Africa" section of the zoo is incredible! The restaurant has an up-close view of the lions that Rai loves.)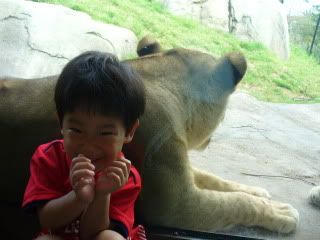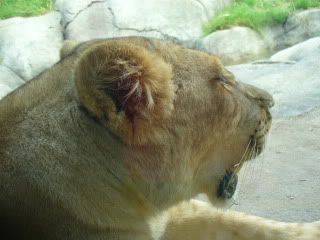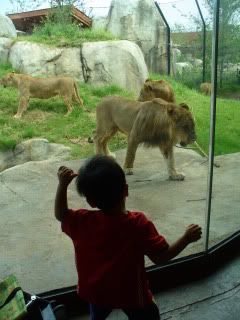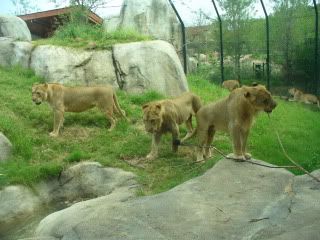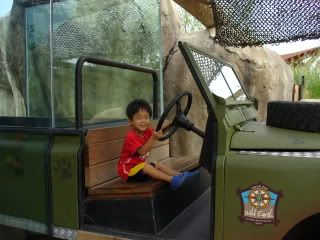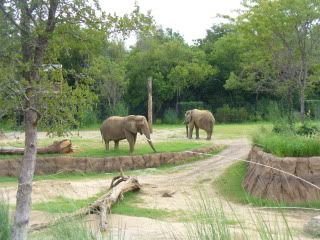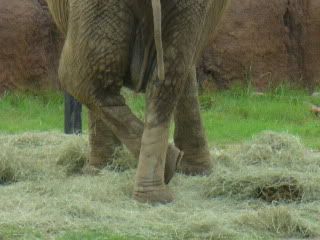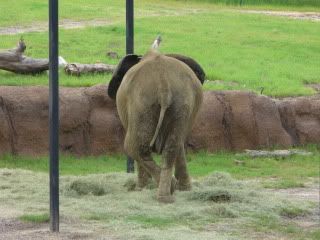 Posted by

MaryAnn
at 11:12 PM
No comments: